Fox News reported on a disturbing allegation of an alleged effort by conservative activists to push a false claim that Democratic presidential candidate Pete Buttigieg sexually assaulted another man. The man denies the published account and says that he was coerced into signing a statement as part of an effort by lobbyist Jack Burkman and blogger Jacob Wohl. The story appears entirely false and represents a new low for this town even after such disgraceful stories as the Pizzagate.
The story ran on the website Medium and was attributed to Hunter Kelly, 21, who said that Buttigieg sexually assaulted him in February. Yet, Kelly later went to Facebook to deny the entirety of the allegation. In addition, the Daily Beast reported that Burkman and Wohl recently tried to convince him to falsely accuse Buttigieg.
Kelly said that he was brought to D.C. and "When I arrived they discussed Peter Buttigieg and started talking about how they would be working a campaign against him. I went to bed and woke up to a fake Twitter @RealHunterKelly and an article that I in no way endorsed or wrote."
However, Burkman then released a statement denying the framing of Buttigieg and said that Kelly approached him with the story. He released a photo of Kelly holding an id as well as a signed statement from Kelly detailing his accusation. That would seem to contradict the categorical denial on Facebook.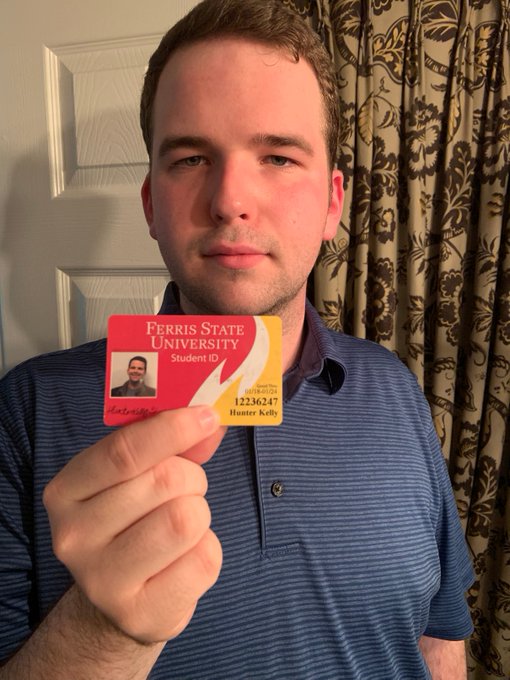 1. Very first thing Hunter Kelly did is sign a statement attesting to his accusation
2. He was in full control of all public disclosures, even taking a selfie with his ID to confirm his identity to @MediumSupport MSM bullied him & his family into submission4011:54 PM – Apr 29, 2019390 people are talking about thisTwitter Ads info and privacy
Hunter does not deny those facts but states "They basically forced me to sign that and take that photo. I had no say in either. In the photo you can clearly see I had been crying." It is hard to see the evidence of the crying or why Hunter did not go public with the allegation of coercion. It is also not clear how or why he was coerced.
The dispute is far from resolved. However, what appears clear is the effort to smear Buttigieg, a gay man, with a false story of sexual assault. This type of low-grade attack should be condemned by both parties. It should also be the subject of a defamation action by Buttigieg. It is accusing him of potentially criminal conduct and the source now says that there was no basis for the claim. Even as a public official subject to the New York Times. v. Sullivan, Buttigieg could show either actual knowledge of its falsity or a reckless disregard of the truth.
He should do so. By suing, Buttigieg could bring a badly needed element of deterrence to defamation in Washington.