We have previously discussed Antifa and its violent anti-free speech philosophy. The latest violent clashes occurred at Berkeley where  middle school teacher and Antifa leader Yvonne Felarca, 47, was arrested for battery and resisting arrest for fighting in Berkeley's much maligned "empathy tent."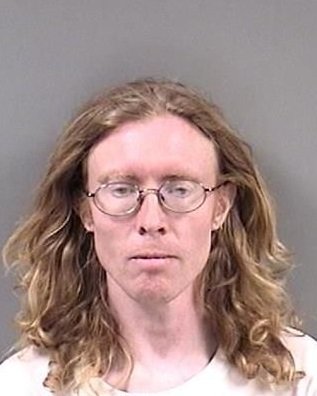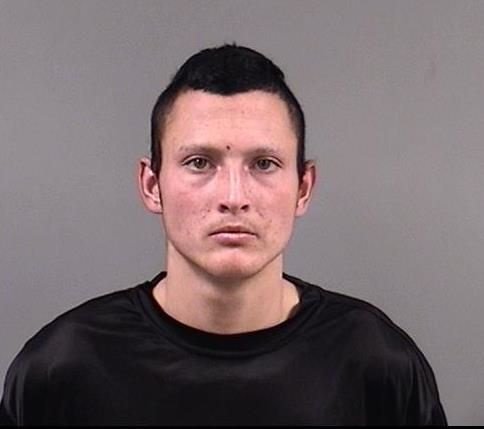 Felarca teaches at Berkeley's Martin Luther King Jr. Middle School, as part of the counter-protests to "Free Speech Week."  There were three men also rearrested for such offenses as possession of body armor, carrying a banned weapon and participating in a riot.
Felarca is a leader of the Antifa group By All Means Necessary and was previously charged with  participating in a violent melee with white supremacists in Sacramento last year.  She was arrested in July and charged with inciting and participating in a riot and assault likely to cause great bodily injury.
The arrests of a teacher raises a long-standing debate that we have had on the right of schools to monitor and discipline teachers for their comments on social media or political activities.  Clearly, criminal conduct has long been accepted as a basis for review and possible termination.  However, Felarca is also entitled to a presumption of innocence and she has not been tried, let alone convicted, on these charges.