The sheer market power of China over American companies was on full display in Nebraska this month where Roy Jones lost his $14-an-hour job with Marriott for "liking" a tweet that referenced Tibet.  When the hotel chain was hit with a torrent of complaints from China, Marriott not only fired Jones but assured China that all employees would be sent for retraining.
Jones does not remember liking a tweet that noted that Tibet had been listed as a distinct country by Marriott.  Indeed, he thinks it was a clumsy hand movement around midnight at the end of a long shift answering complaints and questions from customers.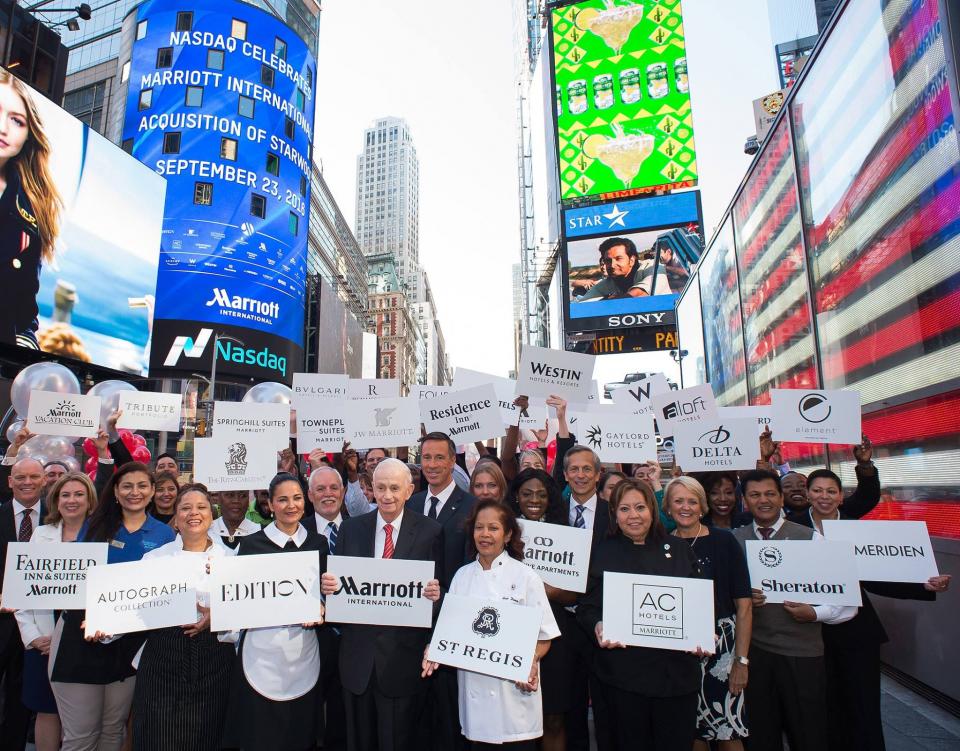 China was irate by the listing of Tibet as a country despite millions around the world who still object to the 1950 takeover by China.  China demanded action and forced Marriott to suspend all online booking at nearly 300 Chinese hotels. A Chinese leader also demanded not only a company apology but that the company "seriously deal with the people responsible."
Marriott dispatched a top official to fly all the way to Omaha to fire this low-level worker.
Craig Smith, president of the hotel chain's Asian division, made an abject apology to the China Daily that Marriott.  The company decried the listing of Tibet and asked for forgiveness if it "appeared to undermine Marriott's long-held respect for China's sovereignty and territorial integrity."  He then announced an "eight-point rectification plan" that included education for hotel employees across the globe and stricter supervision.
Nothing like a program of re-education to go with an abject confession of guilt.  Call it Marriott's Cultural Corporate Revolution.